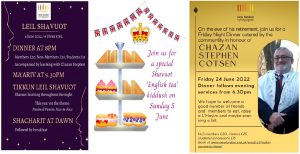 About us
We are a modern community with traditional values.
Our building has been a synagogue since 1882.
Our Masorti community, originally led by Rabbi Louis Jacobs, has been here since 1964.
Our Rabbi, Jeremy Gordon, has been here since 2008.
That's our history.
Come and be part of our future.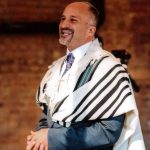 Rabbi Jeremy's Weekly Words
Presumptuous Torah for a Cost of Living Crisis
Tense times. I'm capable of putting food on my table and running gas through my boiler. That's not a gift I take for granted. Our texts are full of calls to support the less fortunate and the obligations to prevent destitution. 
To continue reading, click here