Hebrew Classes (weekly)
12th March 2019

-

10th March 2020

Free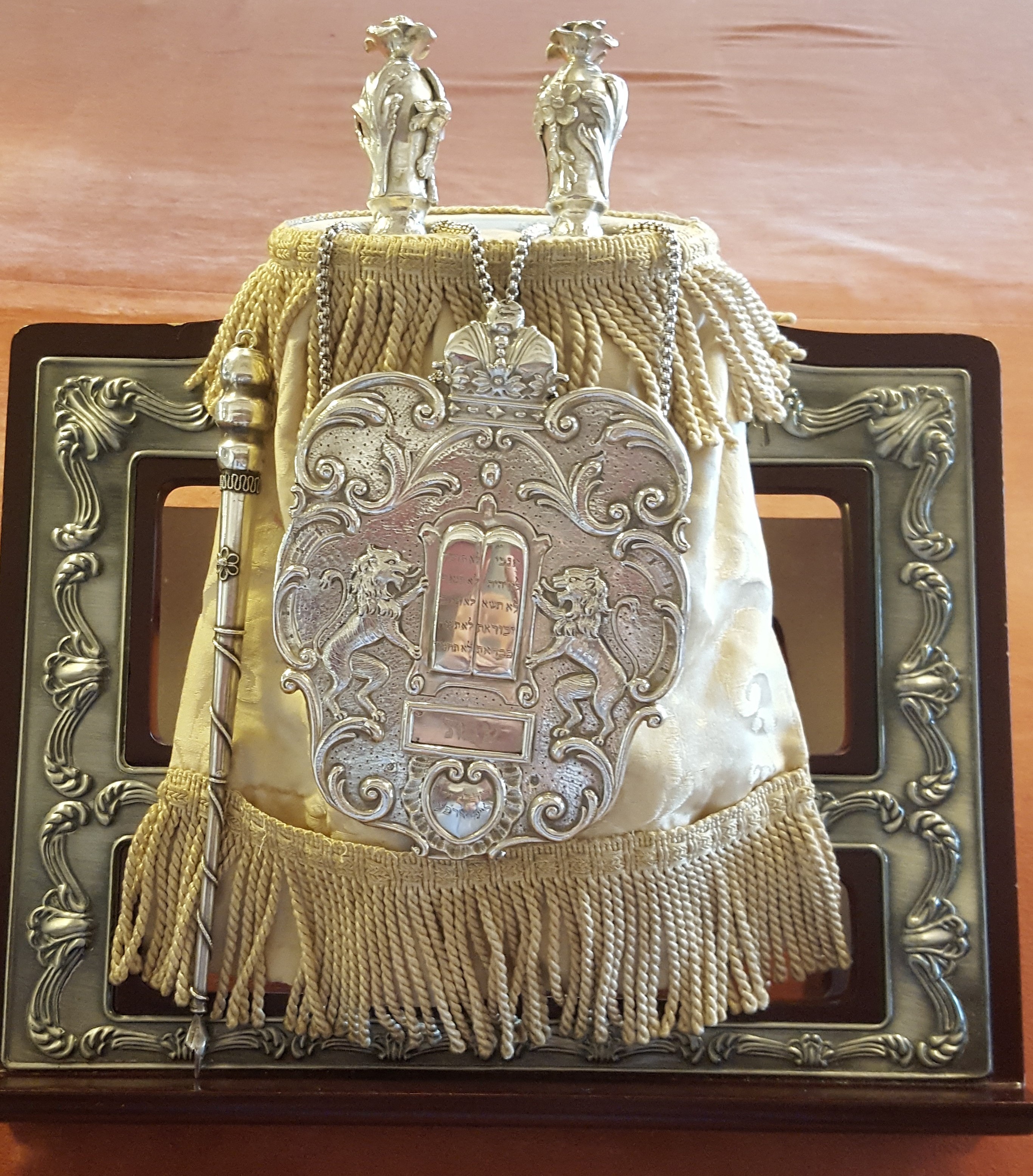 We offer two levels of Hebrew classes that run throughout the year. Our classes are aimed at teenagers and adults, who can already read Hebrew, but who want to read Hebrew more fluently, and to deepen their understanding.
Both classes are at on Tuesdays.
Kitah Bet: Learning outcomes for this class include becoming more familiar with the most common blessings and prayers, and more confident reading them, so as to be able to join in the service and to feel better connected to the congregation.
Kitah Gimel: The format of this class involves reading passages of the weekly Torah portion, learning its key vocabulary and discussing its meaning.
Our weekly Hebrew classes are taught by leading Jewish educators, Michael Alpert (Kitah Bet) and Angela Gluck (Kitah Gimel).
For more information, times and venue, please contact rabbisecretary@newlondon.org.uk, or register your interest below.