High Holy Day Tickets
August 20 @ 12:06 pm
£12.50 – £150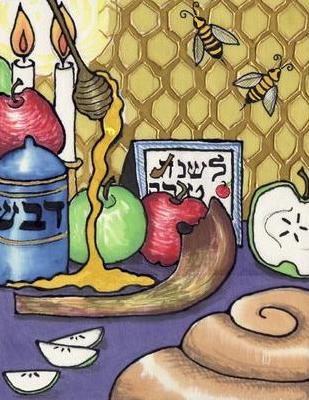 High Holy Day tickets for both Rosh Hashanah and Yom Kippur can be purchased below.
All traditional services for the High Holy Days will be led by Chazan Stephen Cotsen, assisted by Lester Kershenbaum and Alex Games.
Services will take place both in the Sanctuary and in the Hall.
On the mornings of Rosh Hashanah and Yom Kippur, we are delighted to offer 90 minute services in the Kiddush Hall led by one of our community's finest storytellers and prayer leaders, Rachel Rose Reid who will offer a more creative approach to learning and engaging with the themes of the Jewish New Year.  We are very excited that she is joining us to lead, inspire, and engage.  The Service in the hall will be mixed seating.  All are welcome.
Financial need is no bar from accessing the services of New London Synagogue. Please contact Phil on operationsmanager@newlondon.org.uk  for a confidential conversation if you are unable to afford advertised prices.
For security reasons, we ask that visitors please bring photo identification.