Masorti Judaism Event: Senior Masorti Rabbi Jonathan Wittenberg in conversation with Israeli Ambassador H.E. Tzipi Hotovely 
April 21 @ 8:00 pm

-

9:00 pm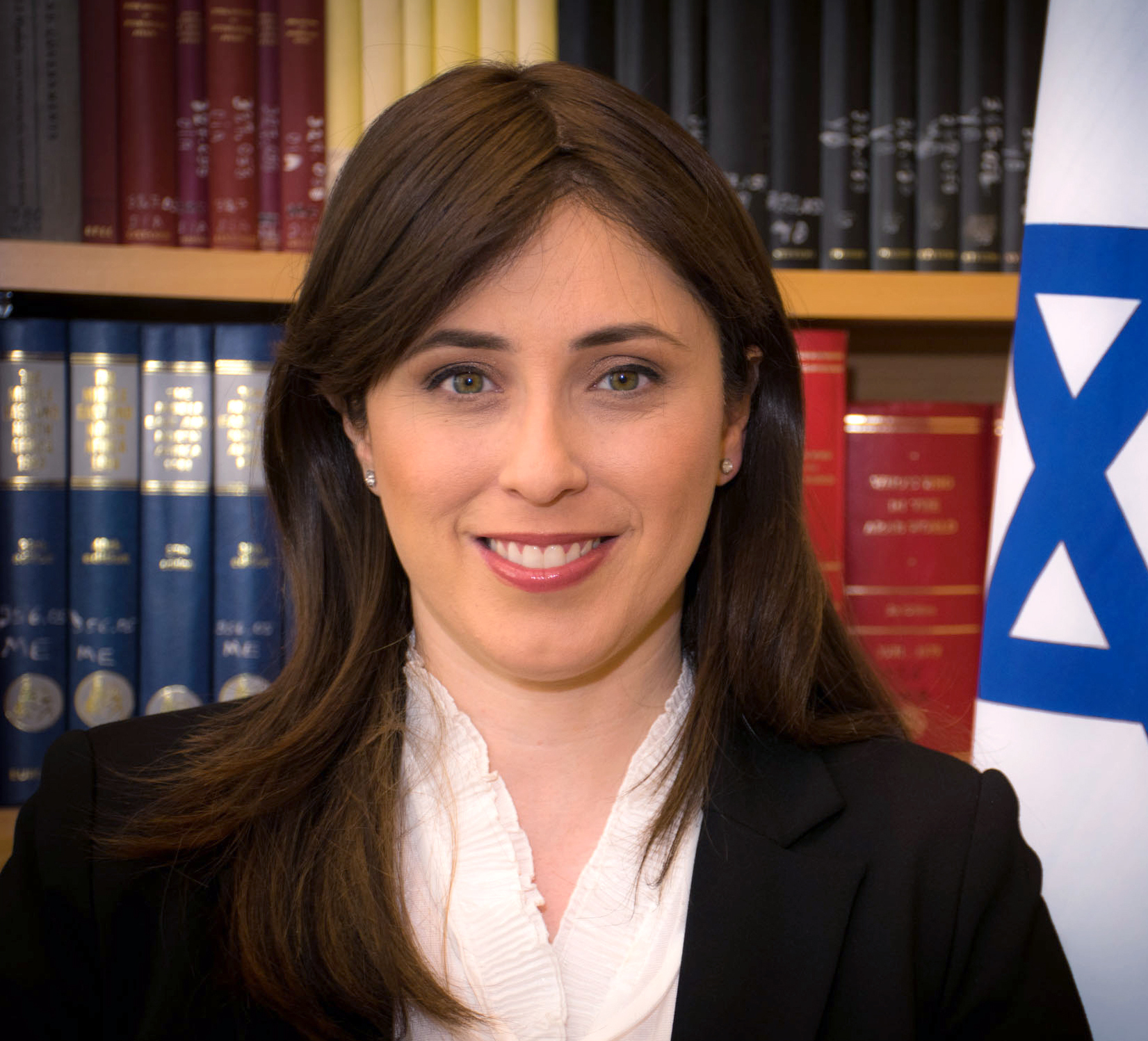 This event is not being held in our usual zoom room. Details of location will be provided after booking.
Organised by Masorti Judaism and facilitated by Masorti member and Interim Chief Executive of the Board of Deputies, Michael Wegier.
Formerly a government minister, Ambassador Hotovely is known for her uncompromising right-wing views and rejection of claims for Palestinian Statehood. As a proud orthodox Jew she has spoken out against the claims of Masorti Judaism, in 2017 suggesting that we have taken 'taken the shell and the name of Judaism, and emptied the meaning from them.' She will be in discussion with Rabbi Jonathan Wittenberg, Senior Rabbi of the movement, in her first engagement with our communities since her posting here began.
To book click here For flyer click here