NLS Salon Special: Siddur Masorti – the Creation of an Egalitarian Sefaradi Siddur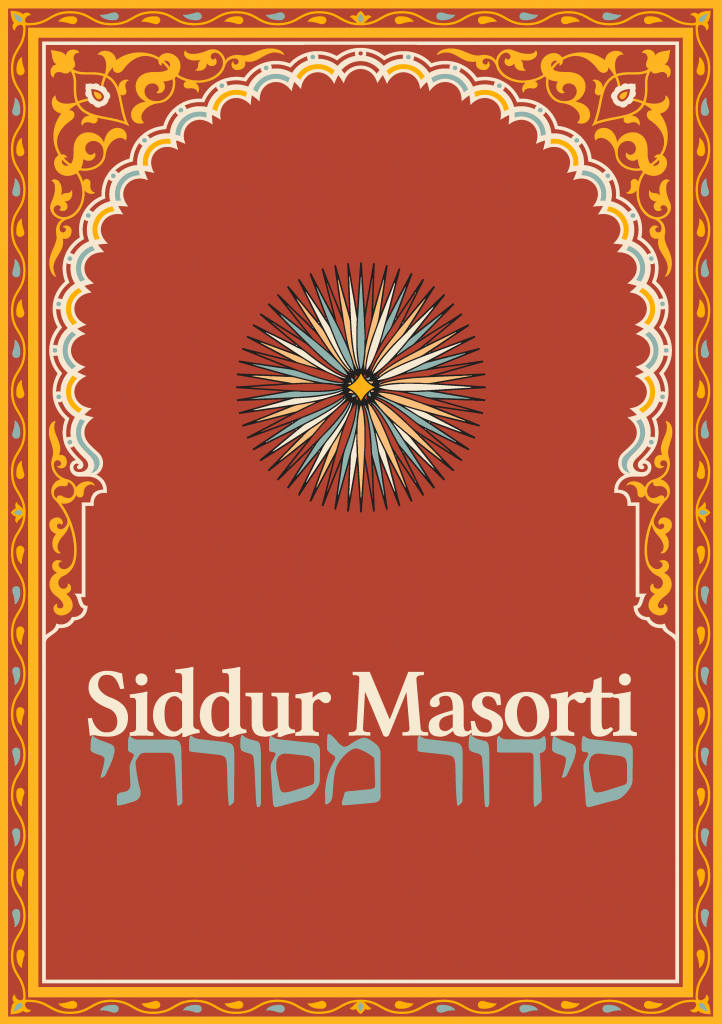 Rabbi Natasha will be joined by Rabbi Adam Zagoria-Moffet and Isaac Treuherz, the creators of the beautiful Siddur Masorti. This volume is centred around tradition, accessibility, and beauty, celebrating traditional Sefardic liturgy. It contains a full transliteration, guiding commentary, and adaptations for use by all genders. Underpinning all this is a commitment to beauty, with every page a digital homage to the illuminated Sephardic manuscripts of the past.
We will look at these beautiful pages and texts together, and discuss how this siddur went from being a seed in the mind of a student wishing to weave together Sefaradi traditions and egalitarian worship to the incredible siddur we have access to today. You can also read Rabbi Jeremy's review here: The Most Beautiful Siddur I Have Ever Seen.