About us
We are a modern community with traditional values.
Our building has been a synagogue since 1882.
Our Masorti community, originally led by Rabbi Louis Jacobs, has been here since 1964.
Our Rabbi, Jeremy Gordon, has been here since 2008.
That's our history.
Come and be part of our future.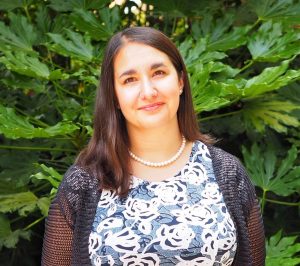 Weekly Words
Tisha B'Av, Shabbat, and… Passover?
When the biblical law with the rabbinic, we favour the biblical. This is why rabbinic fasts (the minor fasts and Tisha B'Av) cannot coincide with Shabbat, whereas the biblical fast of Yom Kippur can.
To continue reading, click here