Ḥanukkah Salon Special, with Professor Paul Kosmin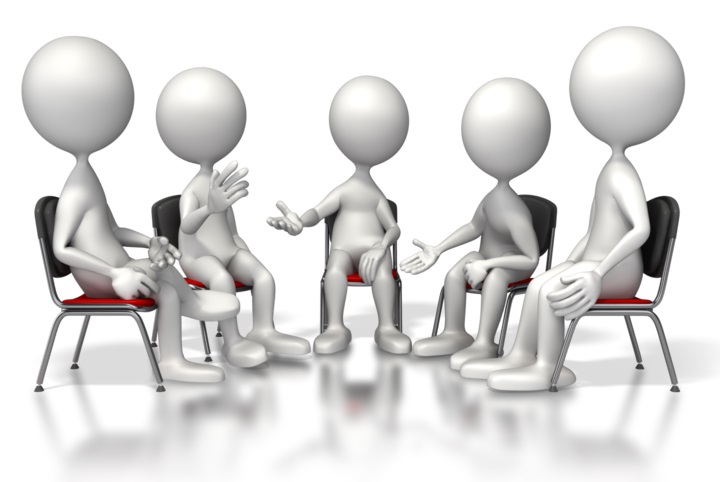 We will be joined again by Professor Paul Kosmin in the New London Salon! Paul Kosmin is the Philip J. King Professor of Ancient History at Harvard University, a son of New London, and author of The Land of the Elephant Kings: Space, Territory, and Ideology in the Seleucid Empire.
Wednesdays at 7.00 pm, in our usual Zoom Room here call 0203 051 2874 and use the code 324 434 273, or watch the conversation on Facebook Live here.
The New London Salon is a weekly space in which one of the New London clergy invites a guest of interest to hold a public conversation, followed by a chance to take questions.