British Museum Tour with Rabbi Jeremy & children's museum outing (part of the Cheder programme)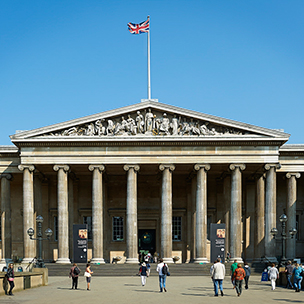 Join Rabbi Jeremy on a special guided tour of the Ancient Near East galleries of the British Museum. From Abraham, to Egypt and on to the famous reliefs from the siege of Lachish we'll learn what we can and can't learn about the Bible from the archaeological record.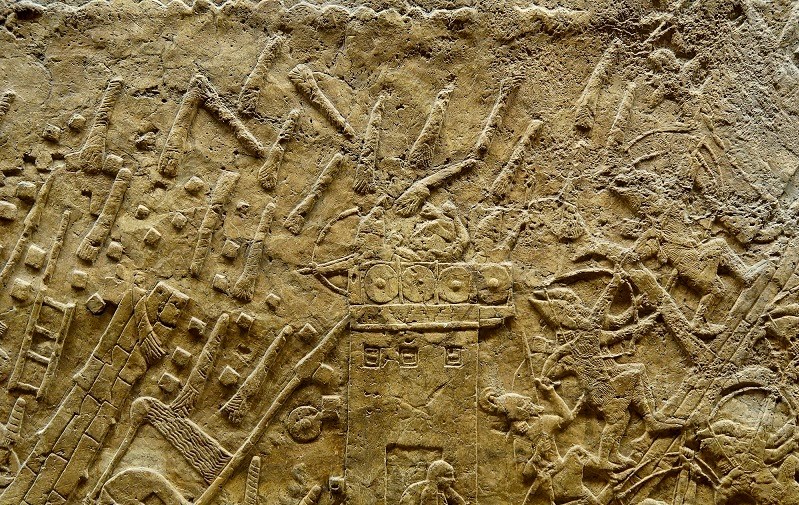 This tour is free to members; minimum donation £10 for non-members.
Coinciding with Rabbi Jeremy's tour, the Cheder will also be visiting the museum.
Non-cheder children are welcome to join this outing. Non-cheder parents please RSVP for your children below. 
Timings and meeting point will be forwarded on booking or contact the office.
Tickets are not available as this event has passed.