New London visits 'The Hop'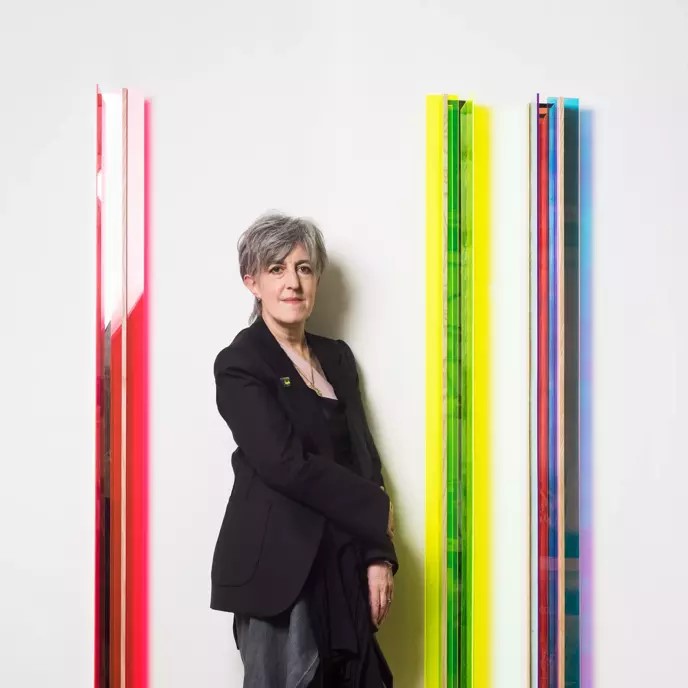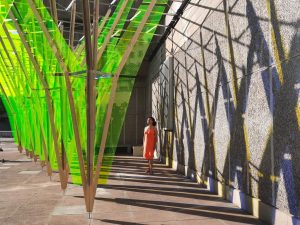 New Londoner, Jyll Bradley's latest art installation is the critically acclaimed The Hop. This luminous pavilion celebrates of the connection between Lambeth's urban landscape and the hop fields of Kent. It's the largest summer commission ever undertaken by the Hayward Gallery and we are all invited to a private tour and viewing with the artist herself. Jyll will share the history that inspired the work and its connection to the Festival of Britain and the surrounding architecture.
There is a limited opportunity, only available to those pre-booking, to visit a special vantage point to view the installation in relation to the London skyline.
Coffee and vegetarian and vegan nibbles will be served at the vantage point.
Booking essential for the private viewing.
Meet at The Hop at the side of the Hayward Gallery at 11am.
Bring your own picnic and enjoy an afternoon on the Southbank.
Tickets are not available as this event has passed.