NLS Salon: Judaism's Big Ideas part 2: Ethics & Justice with Rabbi Jeremy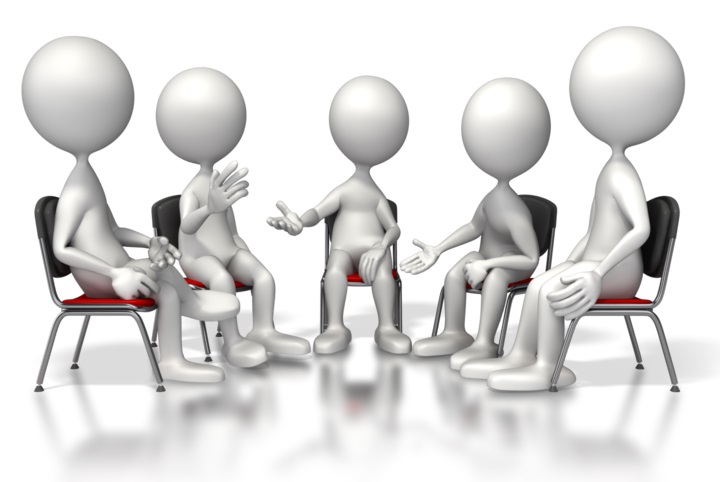 The New London Salon is a weekly space in which one of the New London clergy invites a guest of interest to hold a public conversation, followed by a chance to take questions in our usual Zoom Room here call 0203 051 2874 and use the code 324 434 273, or watch the conversation on Facebook Live here.
20 October – Judaism's Big Ideas:  part 2 ~ Ethics & Justice with Rabbi Jeremy
What does it mean to be good?
What is the relationship between being good and being Jewish, or religious?
How should a Jewish conception of God impact on our ability to be good?
All this and more, in the company of Rabbi Jeremy this coming Wednesday.
Salon dates for your diary ….
27 October – Judaism's Big Ideas:  part 3 – Worship & Embodiment with Rabbi Natasha
Our people's tradition of worship began with altars build on journeys, solidified with sacrificial services in a static Temple, and evolved into a set of prayers. How were our decisions about worship innovative and important to the world? How has the shift from action to words affected us? And what exactly are we looking forward to in the Third Temple era?
3 November – Judaism's Big Ideas:  part 4 – Time with Rabbi Jeremy
Time – Jews have a particular relationship with time. We travel through days, weeks and years in cycles that demarcate and locate our lives. And across millenia in ways that are, sometime, brutal, but also miraculous. Come and explore more with Rabbi Jeremy.