Remembrance and Resistance ~ Communal Friday Night Dinner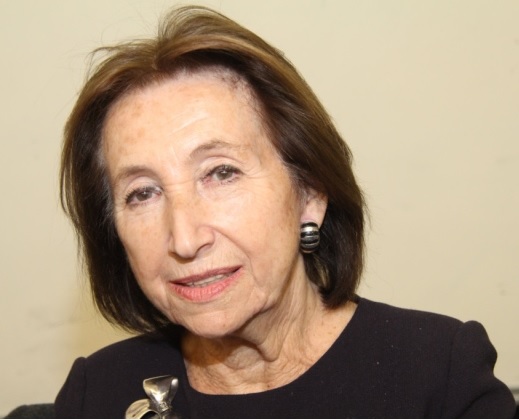 BOOKING HAS NOW CLOSED
Please join us for a special Friday Night service and dinner in honour of Holocaust Memorial Day.
We will be joined by our beloved member Hannah Lewis MBE, who survived Nazi Occupied Poland as a child and who now works with the Holocaust Education Trust in order to teach young people about her experiences. Hannah and Rabbi Jeremy will hold a public conversation about Hannah's life, learning and teaching.
Dinner will follow Kabbalat Shabbat service at 6.30pm.
Minimum donation: members £20, non members £25, children 13-18 and full time students £15, children 3-13 £10, under 3's free.
Booking closes Tuesday 28 January 2020.