Purim ~ A Mad Hatter's Tea Party!!!!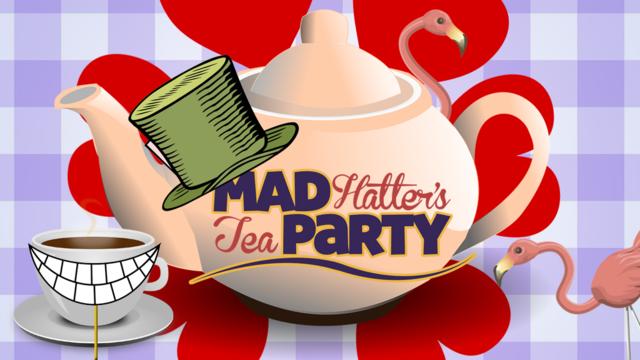 Please join us for an evening of noise, storytelling, and festive fun!
Families are welcome to join us for our youth festivities run by NOAM from 5.30pm.
From 6.30pm, Lester Kershenbaum will honour us with his famous megillah reading and the community is invited to a Purim banquet afterwards.
Start preparing your costumes!
On Tuesday 10 March, Shacharit will start at 7.30am and will be followed by the reading of the megillah and Purim breakfast.
Tickets are not available as this event has passed.