Joint Tisha B'Av programme & service with Belsize Square Synagogue
July 17 @ 9:30 pm

-

10:30 pm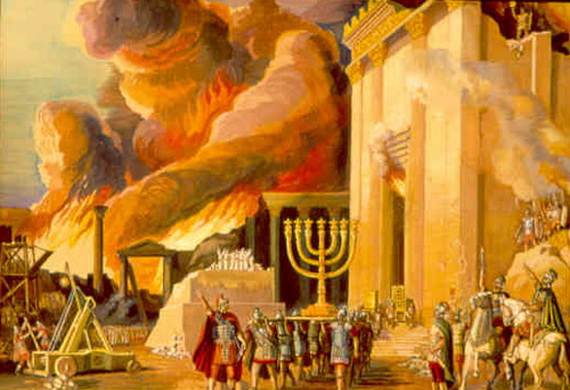 Please join us for our annual joint service with Belsize Square Synagogue at NLS beginning at 9.30 pm, this Saturday night, 17th July.
We will start with four psalms to mark the end of Shabbat and our transition into Tishah B'Av – Psalms 23 (page 574) Psalms 144 and 67 (pages 578/580) Psalm 126 (page 756) – page numbers refer to the Sacks Koren Siddur.
After a talk by Rabbi Gabriel Botnick of Belsize Square Synagogue, we will continue with the Ma'ariv Service, the book of Lamentations and some readings all of which, for those who are following at home can be followed on the Service pdf here
Sunday morning, there will be a service in the Synagogue beginning at 9.00 am.
Both services can be followed at home, if you are unable to join us on the usual livestream www.newlondon.org.uk/digital.
To register go to office@newlondon.org.uk