NLS Salon Special: Rabbi on the Ganges, with Rabbi Dr Alan Brill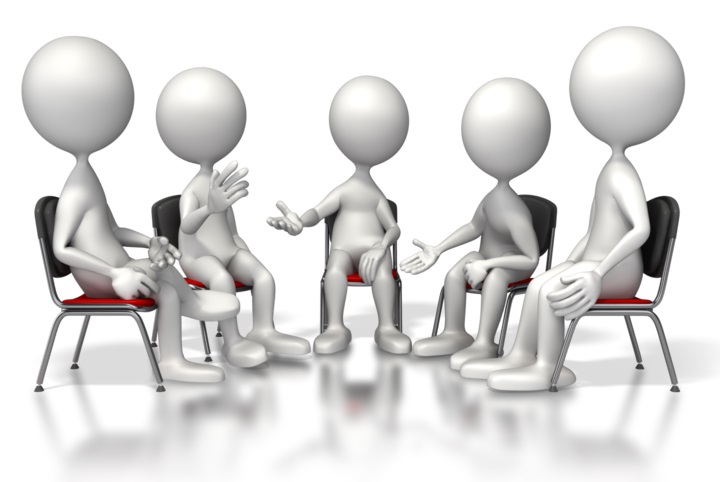 Rabbi Dr Alan Brill of Seton Hall University, New Jersey, is a leading scholar in interfaith encounter between Judaism and other religions. His recent book, Rabbi on the Ganges, is the first work to engage the new terrain of Hindu-Jewish religious encounter. Rabbi Alan will join us in the Salon to tell us his story, how he got involved in the holy work of interfaith encounter, and some of what he has learned along the way.
Wednesdays at 7.00 pm, in our usual Zoom Room here call 0203 051 2874 and use the code 324 434 273, or watch the conversation on Facebook Live here.
The New London Salon is a weekly space in which one of the New London clergy invites a guest of interest to hold a public conversation, followed by a chance to take questions.