NLS Salon Special: Rainbow Rabbis with Rabbi Mark Solomon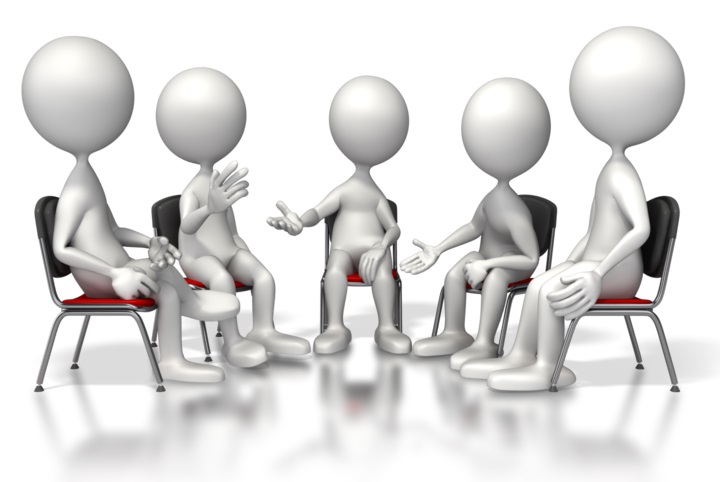 Rabbi Mark Solomon is the first orthodox rabbi in Britain to have come out as gay, and has since worked with Liberal Judaism. Rabbis Mark and Natasha will be in conversation about Rabbi Mark's story, about being queer in the rabbinate, and about the shifting sands of Anglo-Jewry. We'll also be joined by Rabbi Roderick Young, whose experience during rabbinical studies in the 90s led to him needing to leave the Jewish Theological Seminary in New York (affiliated with the Conservative Movement), and who has since worked in the Reform and Liberal Movements.
Wednesdays at 7.00 pm, in our usual Zoom Room here call 0203 051 2874 and use the code 324 434 273, or watch the conversation on Facebook Live here.
The New London Salon is a weekly space in which one of the New London clergy invites a guest of interest to hold a public conversation, followed by a chance to take questions.