Special Shabbat Event: What would Louis do? On the role of women at New London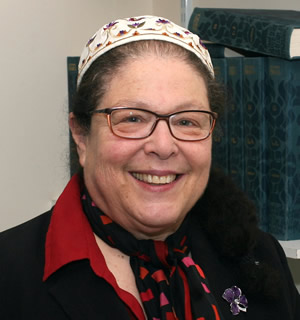 With guests Rabbi Jackie Tabick, Britain's first ordained female Rabbi (Rabbi Jacobs signed her 1975 ordination papers) and Simon Eder of the Friends of Louis Jacobs.
Rabbis Jackie and Jeremy will give a joint-sermon and there will be an opportunity for further learning after Kiddush.
Booking not required.